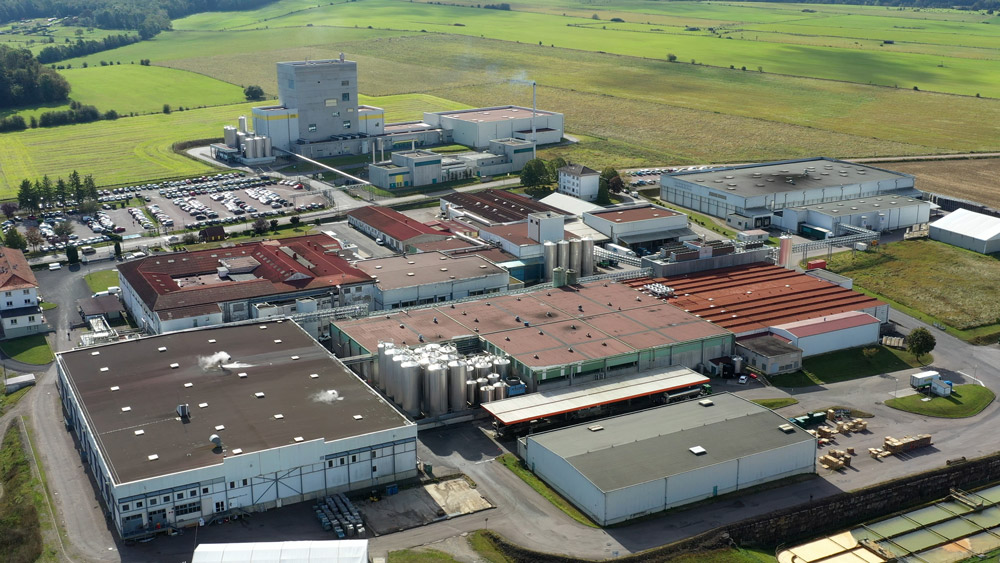 Our story
It all began in 1931 in the mountainous regions of Eastern France.
211 milk producers created the Ermitage Cooperative in Bulgnéville, in the Vosges, to ensure their independence and to produce quality cheeses.
Ermitage's History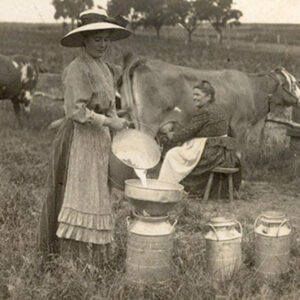 1931
Creation of the Cooperative
211 milk producers came together to create the Sandaucourt dairy and cheese Cooperative, to ensure their independence and to have a common production tool.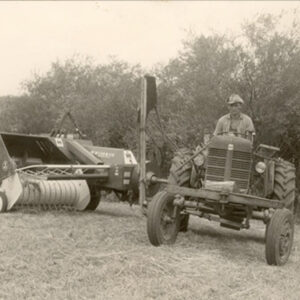 1956
Construction of a new cheese factory
In order to offer the Cooperative members prospects for expansion, a new cheese factory was built and the first wheels of Ermitage Emmental and Munster were produced.
1959
Creation of the Vittelloise Dairy Union
The Sandaucourt dairy and cheese cooperative became Vittelloise Dairy Union to reflect its expanding area of influence.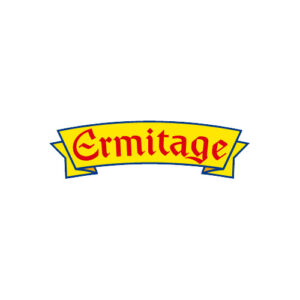 1979
Creation of the Ermitage brand
The Cooperative became Ermitage Cheese Producers, an identifiable and unifying brand.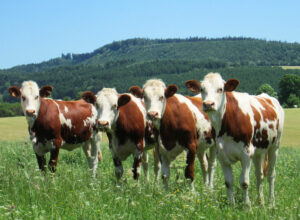 1984
Introduction of milk quotas
Milk quotas have changed the Cooperative's growth pattern, as this was based on the development of the cooperators' milk production. It has made external growth compulsory.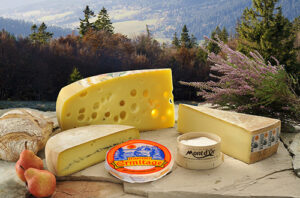 1992
Expansion of our cheese offering
Ermitage Cheese Producers completes its cheese offering through the acquistion of cheese dairies in Franche-Comté until 2004.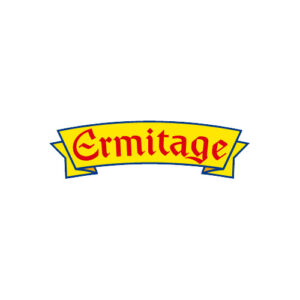 1997
Creation of the Ermitage Group
In order to provide all the economic and commercial coherence necessary for the harmonious development of its various activities, Ermitage officially became a group in 1997.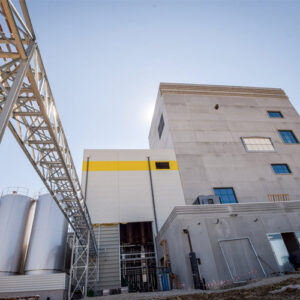 2015
Creation of Lactovosges
Creation of a drying workshop for the whey produced at the various production sites.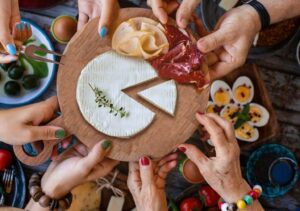 2021
Ermitage celebrates its 90th anniversary
Ermitage – over 90 years of family spirit and a collective passion for taste!
What happens now?
9 production and refining sites
in the Grand-Est and Bourgogne Franche-Comté regions