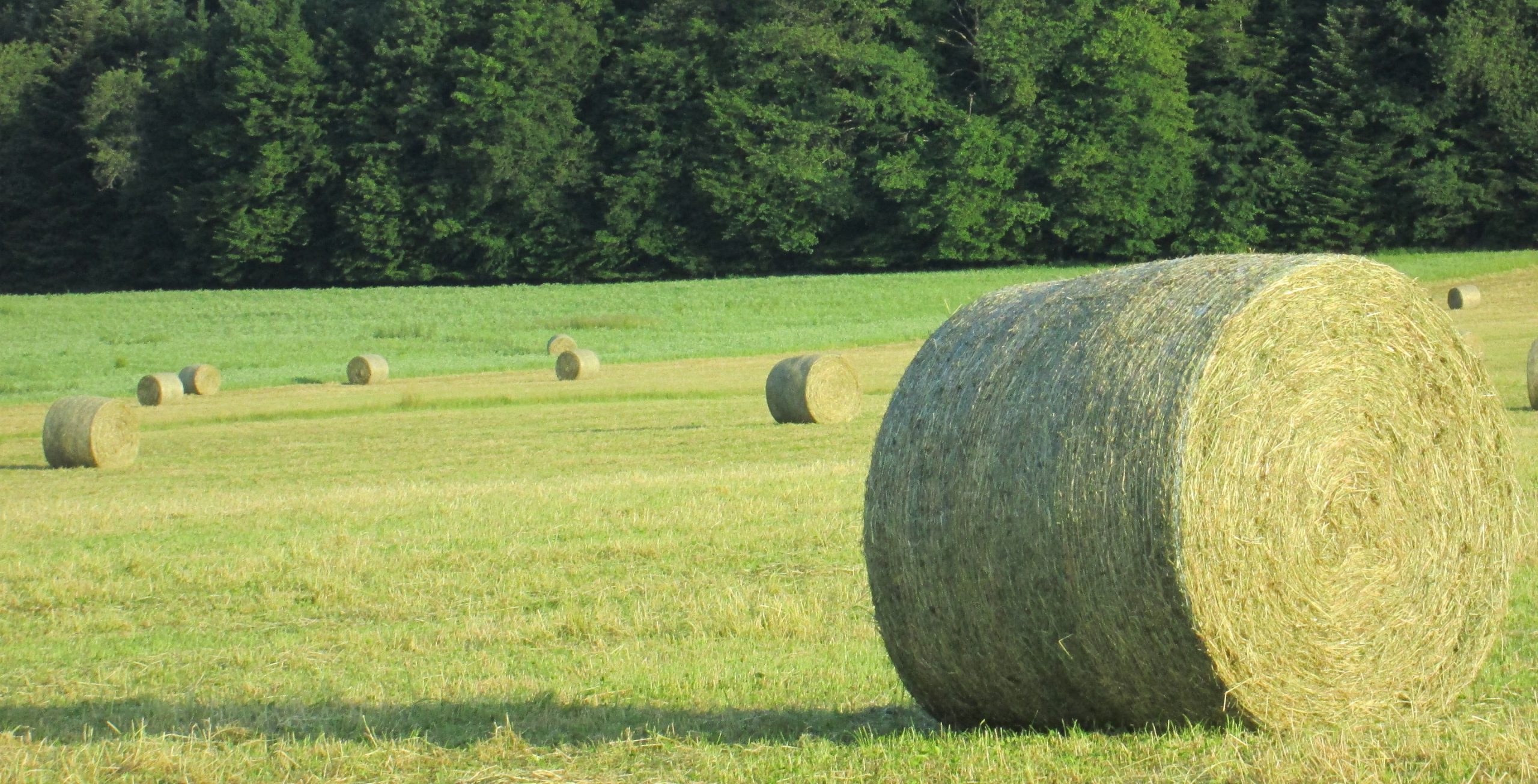 Ermitage, an independent cooperative since 1931
It all began in 1931 in the mountainous regions of Eastern France: 211 milk producers created the Ermitage Coorperative in Bulgnéville, in the Vosges, to ensure their independence and to produce quality cheeses.
A participatory and dynamic operation
The Ermitage Coorperative now collects milk from 1,000 producers who are proud of their work in the Grand-Est and Bourgogne Franche-Comté regions. It transforms the milk collected into cheese at its 9 production and maturing sites. The Ermitage Cooperative delights in bringing together complementary personalities and know-how. Its cooperative model is a true philosophy!
Faithful to its mission, it has maintained a participative and dynamic operation: its Board of Directors shares and decides on the Group's strategic direction.
Ermitage strives always to improve itself. The Cooperative is committed to preserving the activity and income of its co-operators and to providing consumers with products that taste good and are affordable.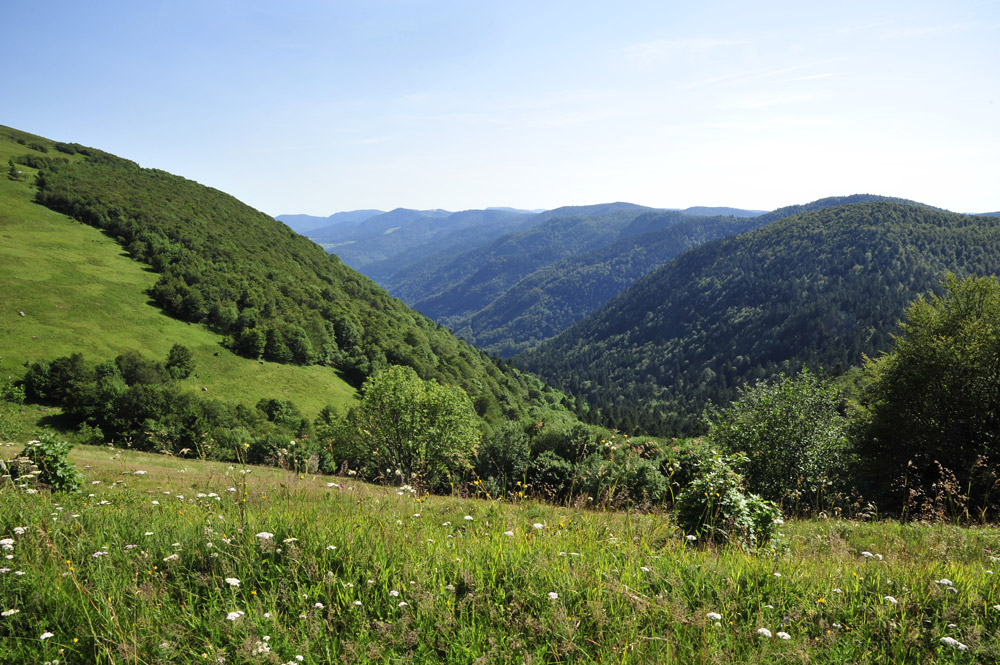 At Ermitage, nature dictates the rules.
Every day, the Cooperative's employees are committed to producing milk that gives our cheeses real character.