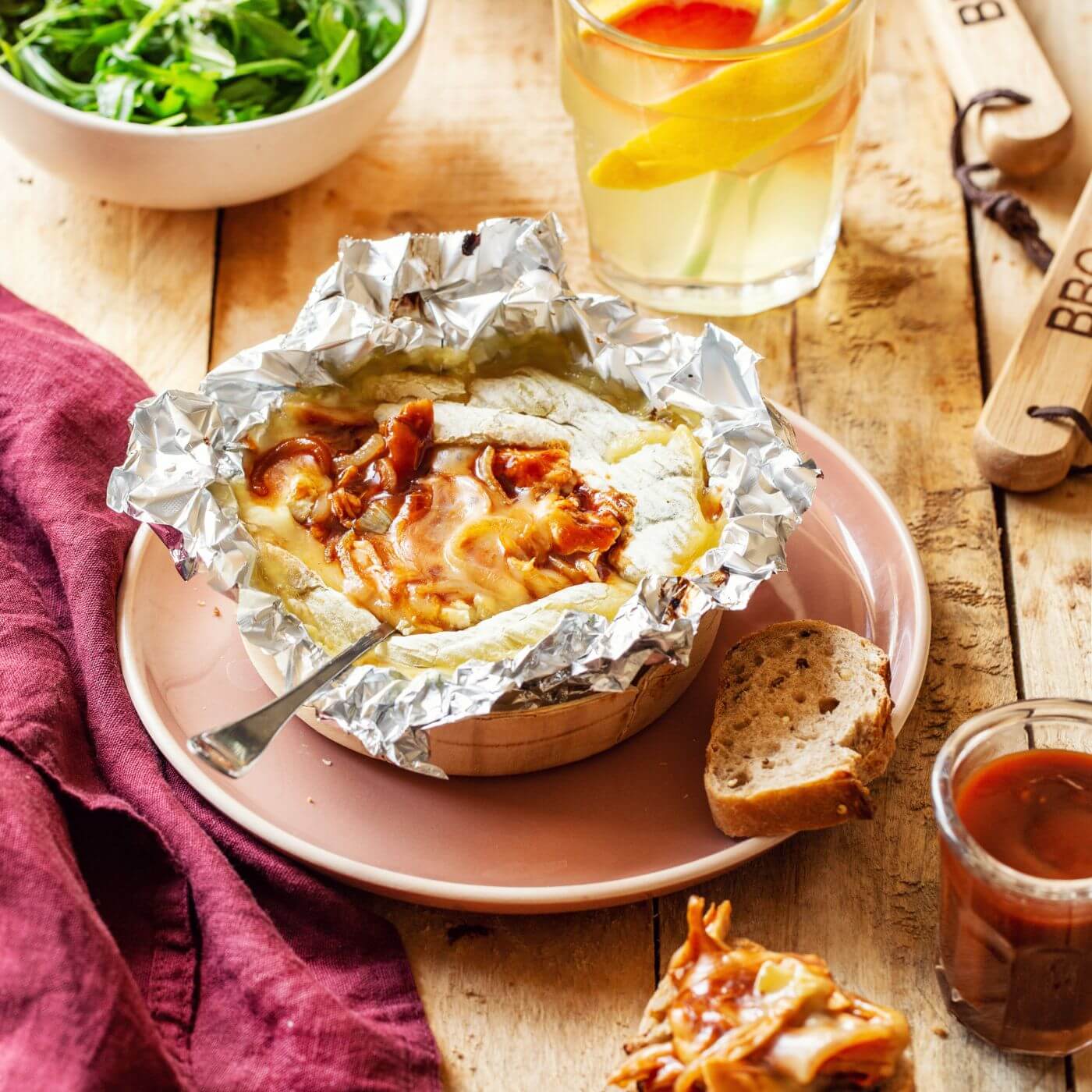 From'chaud chicken and onion with barbecue sauce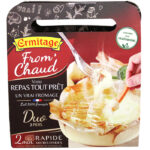 Ermitage cheese used : From'Chaud
Ingredients
2 From' Chaud

1 fillet of chicken

4 tablespoons of barbecue sauce

1 onion
Preparation
Cook the chicken fillet for 20 minutes in a greased pan.
Meanwhile, peel and chop the onion. Cook it in a pan with a little fat.
Shred the chicken breast and mix with the cooked onion and barbecue sauce.
Cut the From'Chaud in half.
Spread the chicken filling on top.
Reseal the cheeses and place them in aluminium foil. Cook for 15 minutes. on the barbecue.