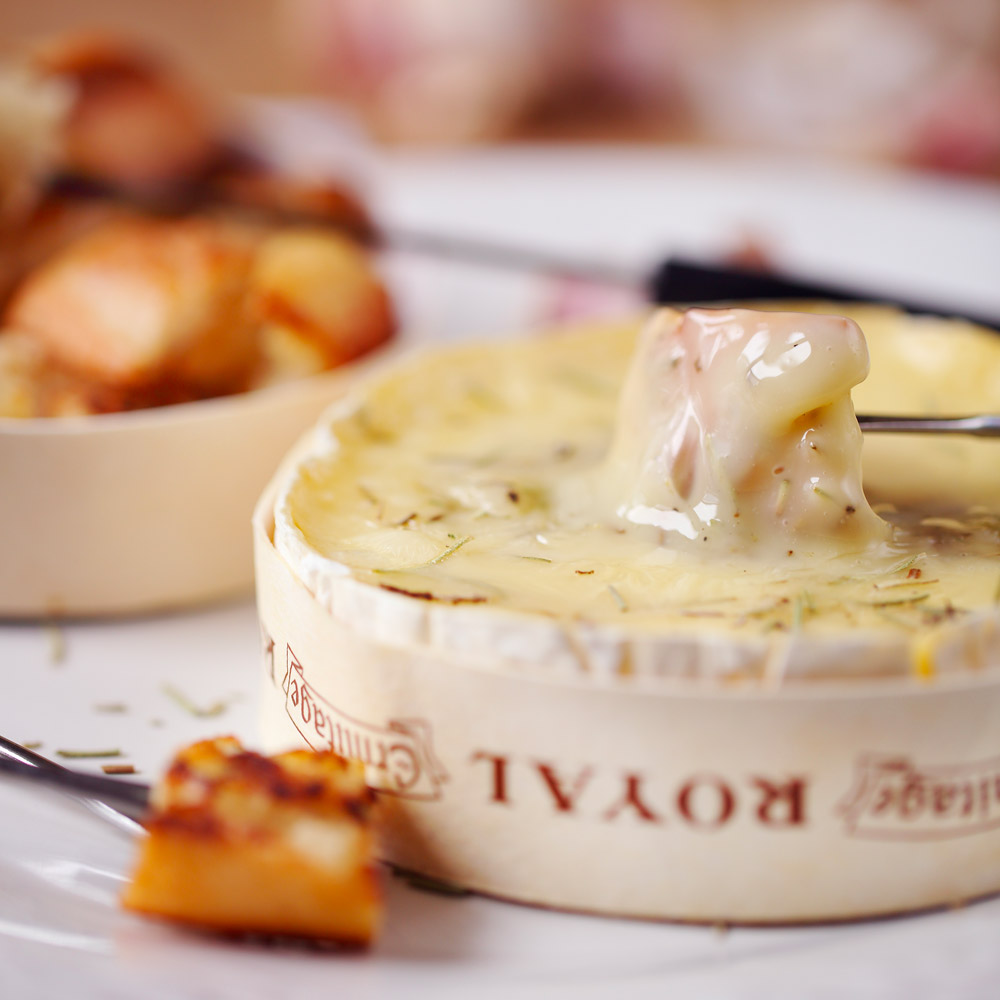 Easy Camembert Fondue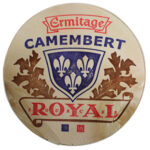 Ermitage cheese used : Camembert Royal
Ingredients
1 Camembert Royal Ermitage

2 tablespoons of dry white wine

1 good pinch of rosemary

Pepper
Preparation
Remove the Camembert from its packaging.
Cut off the top rind.
Place the Camembert in aluminium foil without covering the cheese.
Make slits in the Camembert and drizzle with white wine and sprinkle with rosemary. Add pepper.
Preheat the oven to 180°C (gas mark 6) and bake for 15 minutes.
To serve, put the cheese back into its packaging lid and serve immediately.
This recipe was designed by Chef Nini.
You can find all his recipes on: www.chefnini.com
Gourmet tip
Serve this express fondue with garlic-rubbed, oven-baked bread.