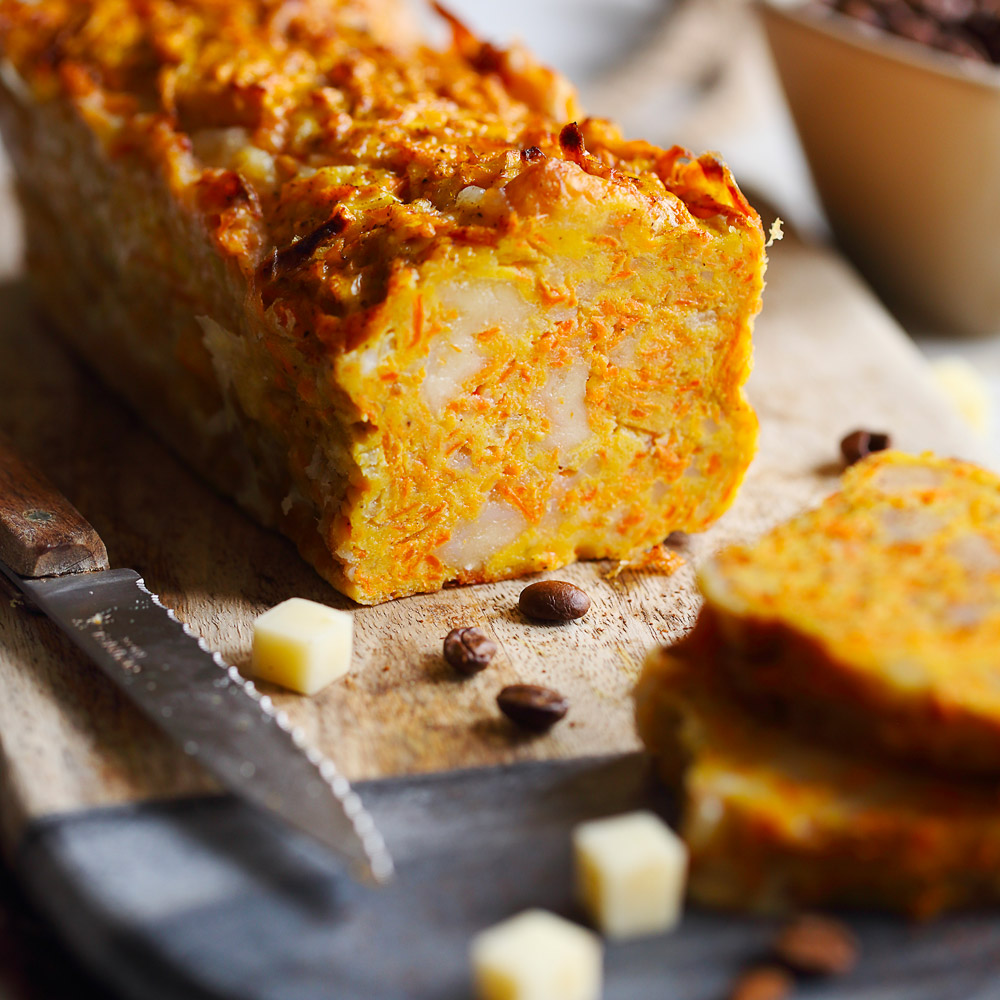 Carrot bread with Comté cheese and ground coffee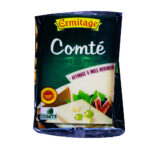 Ermitage cheese used : Comté
Ingredients
70g of comté Ermitage

300g of carrots

100g of wheat flour

3 eggs

3 grains of coffee

Salt

Pepper
Preparation
Mix the grated carrots, flour and eggs in a bowl. Add salt and pepper.
Add the diced Comté and the grated coffee beans.
Mix and pour into a cake tin.
Preheat the oven to 180°C (thermostat) and bake for 45 minutes.
Gourmet tip
Serve warm or cold with a green salad.