My gourmet basket
Compose and win your gourmet basket of Ermitage cheeses!
Some products do you like? Add them to your gourmet basket and you may win the contents of your basket.
A draw will take place each month.
Let's start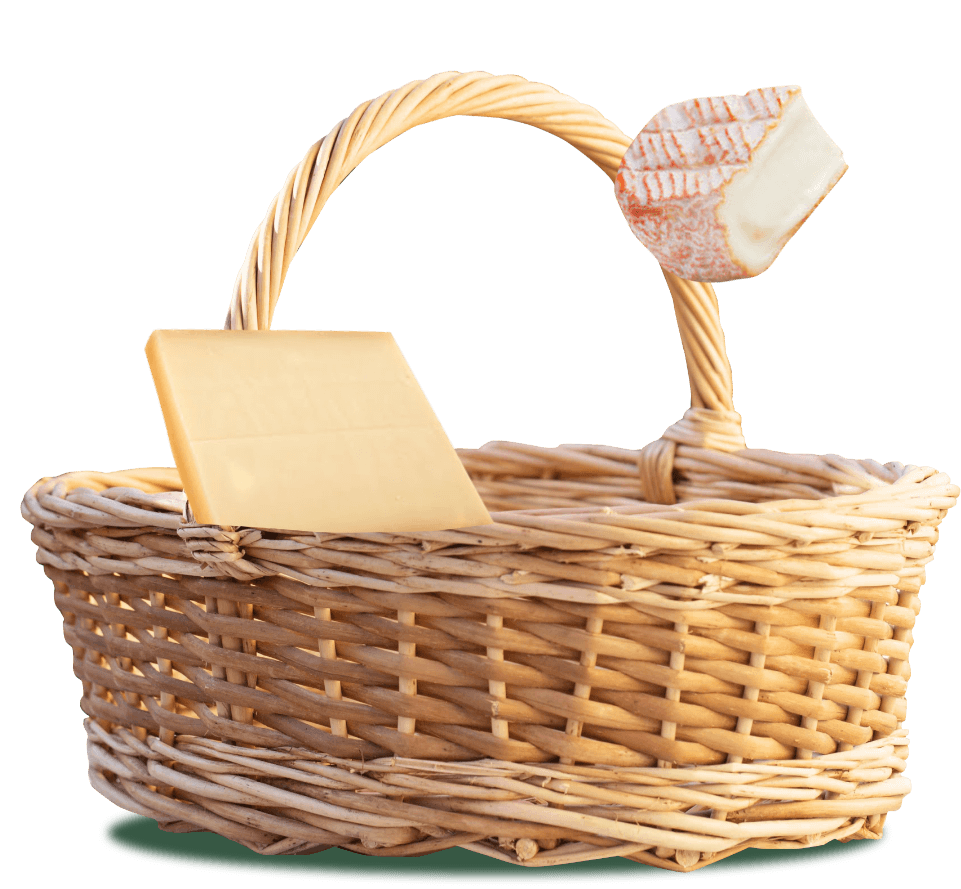 Ready?
Choose up to 5 products offered by the Ermitage site.
On the product sheet, the symbol

allows you to add an Ermitage product to your basket.
Is your cart finished?
You are a chef! All that remains is to save your basket to your account.
Let's start