The Munster Rémy Rudler and the Brouère make the gastronomic reputation of the Vosges with the label "I see life in the Vosges Terroir"! The Brouère was awarded a Gold Medal and the Munster Rémy Rudler received a Silver Medal.
Created by the Departmental Council and the Vosges Chamber of Agriculture, the "I see life in the Vosges Terroir" label is awarded by an approval commission, chaired by a Vosges chef. The products are tasted anonymously and judged on taste, smell, texture and appearance. Only those that receive more than 13/20 are labelled.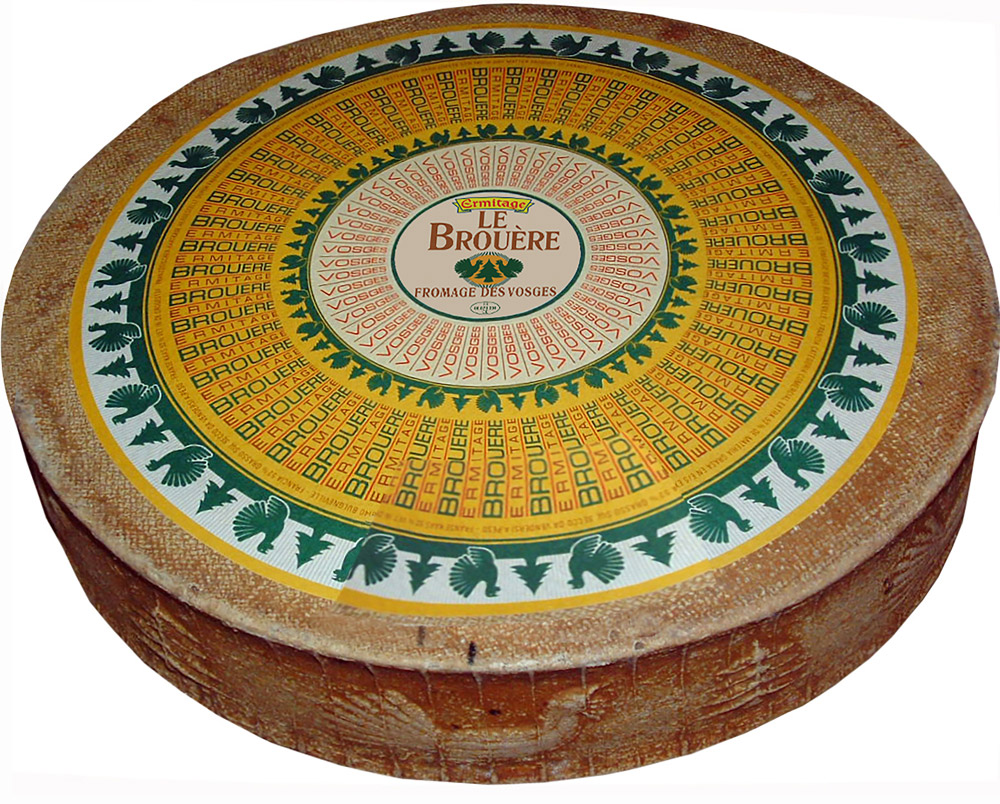 The Ermitage Brouère renews its Gold Medal "I see a life in the Vosges Terroir"with a mark higher than 18/20
Did you know that the Brouère has circled the earth twice?
The story goes that the capsule's contents was kept secret until the end of the flight. Elon Musk, CEO of SpaceX, said: "If you like Monty Python, you'll love our secret", after the rocket carrying the Dragon took off from Cape Canaveral. And the Dragon gave birth to … a cheese. A tribute, it seems, to a Monty Python Flying Circus sketch, in which John Cleese tries to buy cheese from a cheesemonger who had no cheese…