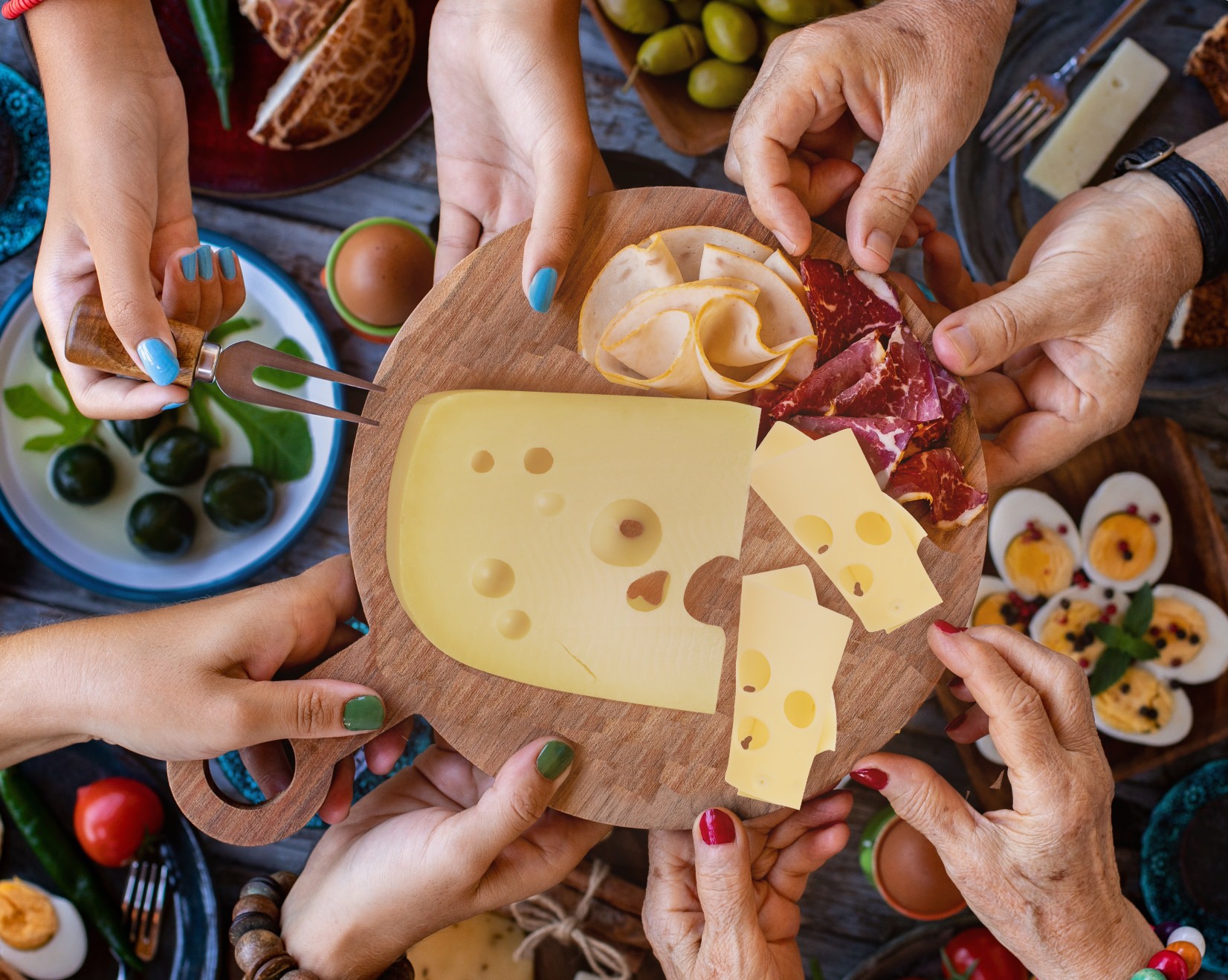 Contact
If you would like to share your opinion on a product or ask us a question, contact us!
To join our team, go to the Join Us section. For all your product questions, go to the FAQ section !
Contact form
If you are a member of the cooperative,
contact us directly from your dedicated space.
The information that concerns you is intended for Ermitage Cheese Producers. They will be used for strictly professional purposes. You have the right to access, modify, rectify, and delete data concerning you (art. 34 of the French law on "Freedom of Information"). To exercise this right, please contact Ermitage Cheese Producers, 718 rue de la Division Leclerc 88140 Bulgnéville.