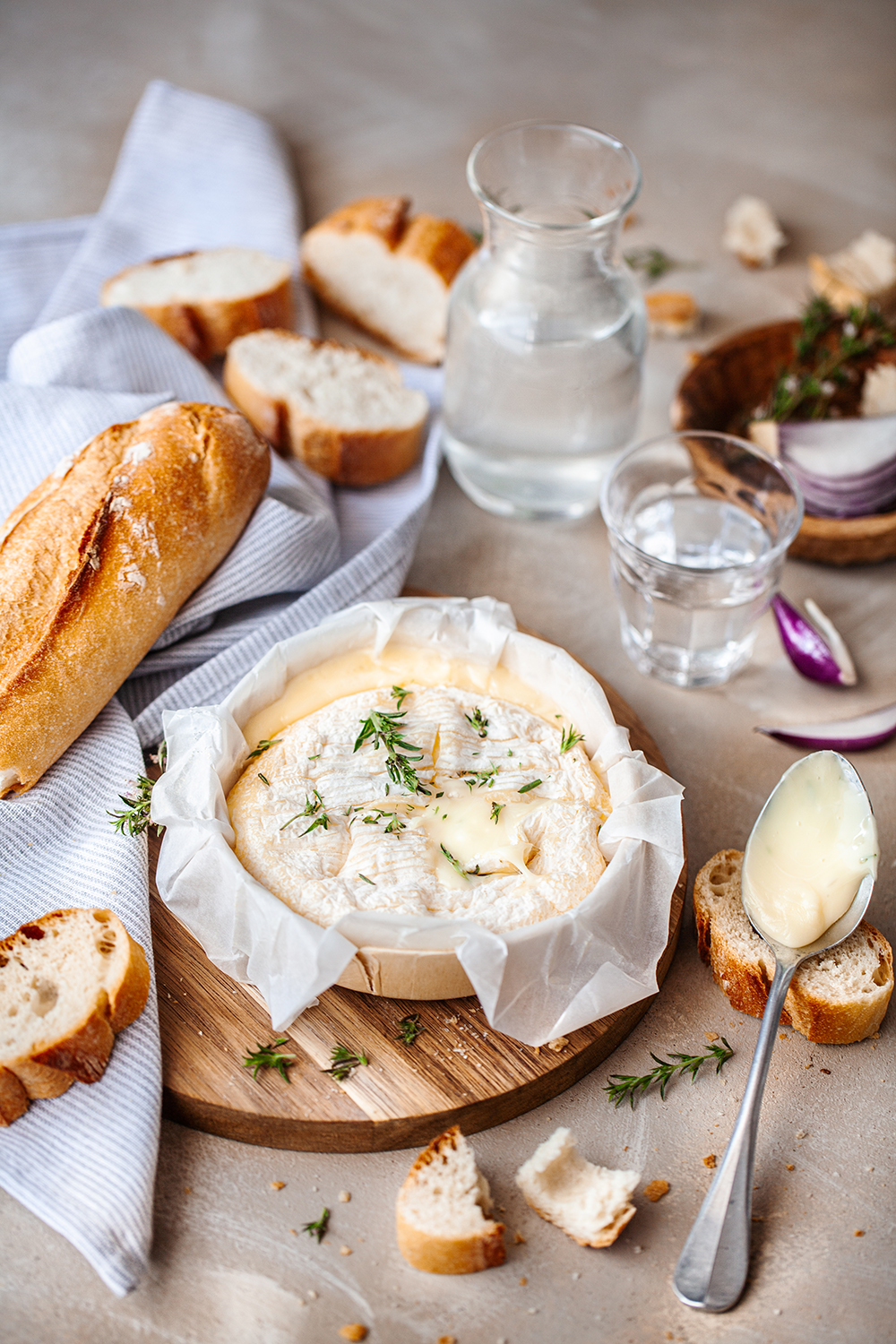 From'Chaud
An Ermitage innovation: your ready-made meal!
Remember the fondue sets left on the shelf, because of time and washing up?!
With Ermitage From'Chaud, you can enjoy yourself as there is little to do.
Quick and easy to prepare!
From'Chaud, your ready-to-eat meal – cooking in the oven or in the microwave, for those in a hurry… for pleasure in an instant:
for four: 500g size
for two: 200g size
single: 125g size
With no preparation or washing up, From'Chaud can be eaten straight from its special packaging, with bread, potatoes or vegetable sticks (carrots, tomatoes, cauliflower, peppers).
From'Chaud can also be eaten like a traditional cheese at any time of the day. Hot or cold, it is simply delicious.
Enjoy your meal!
Read more
Nutritional information
Ingredients
Nutrition Information
Ingredients
Milk, salt, ferments, coagulant, calcium chloride
Cheese made from pasteurised milk.
Without animal rennet, From'Chaud 200g is perfectly suitable for vegetarians.
Nutrition Information
Per 100g:
Energy: 1356 kJ / 327 kcal
Fat: 27g of which saturates: 19g
Carbohydrates: 1.0g of which sugars: 1.0g
Protein: 20g
Salt: 1.30g